Custom Website Design In Goodyear, Az
The competition is fierce, which is why it is important to set yourself apart. Making your website easy to navigate and look professional are all key elements that go into designing a website. When designing a new website, we incorporate the look and feel of your company's brand.
At 5 Star Catalyst, you are not just another number. We don't just let you pick a template and let you look like everyone else. We sit down with you and talk about your business. Once we understand how you operate, we design a website that complements your company. Your website should be a reflection of your company, a tool that you and your customer or clients can use.
Responsive Web Design
Mobile and tablet devices are more commonly used now more than ever to view websites and look up information. As a result, we design our websites to be viewable on all mobile device and tablets. Our goal is to deliver the user the best possible experience when they visit our websites.
WordPress Websites
Need help designing a website in WordPress? 5 Star Catalyst can help you get your blog website up and running. We can create custom templates to meet your company needs.
WordPress is a community based open source code that is free to use. It can be used to create websites or blogs. The software only comes with two templates for users to use. We can create custom templates to make your website look one of a kind. The great thing about WordPress is that there is thousands of plug-ins to install.
Most people pick WordPress because once it is all set up, it is easy to use. There are 8 different user levels for security purposes. It is very easy to add new posts or pages. Another reason why a lot of people use WordPress is because it is SEO friendly.

Have Questions?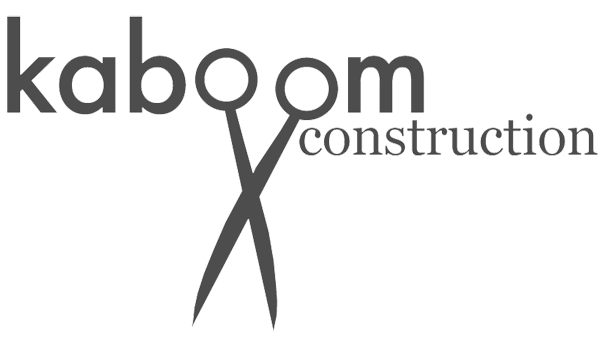 Business Partner Kaboom Construction
Kaboom Construction is a graphic design firm that brings over 20 years advertising agency experience on a corporate level. We have proudly worked together for the past 5 years. Here is a list of clients that they have worked with:

Nissan
Microsoft
American Express
Mattel
ARCO
Coca-Cola Ski Race Series
Baskin-Robbins
Oracle
Website »